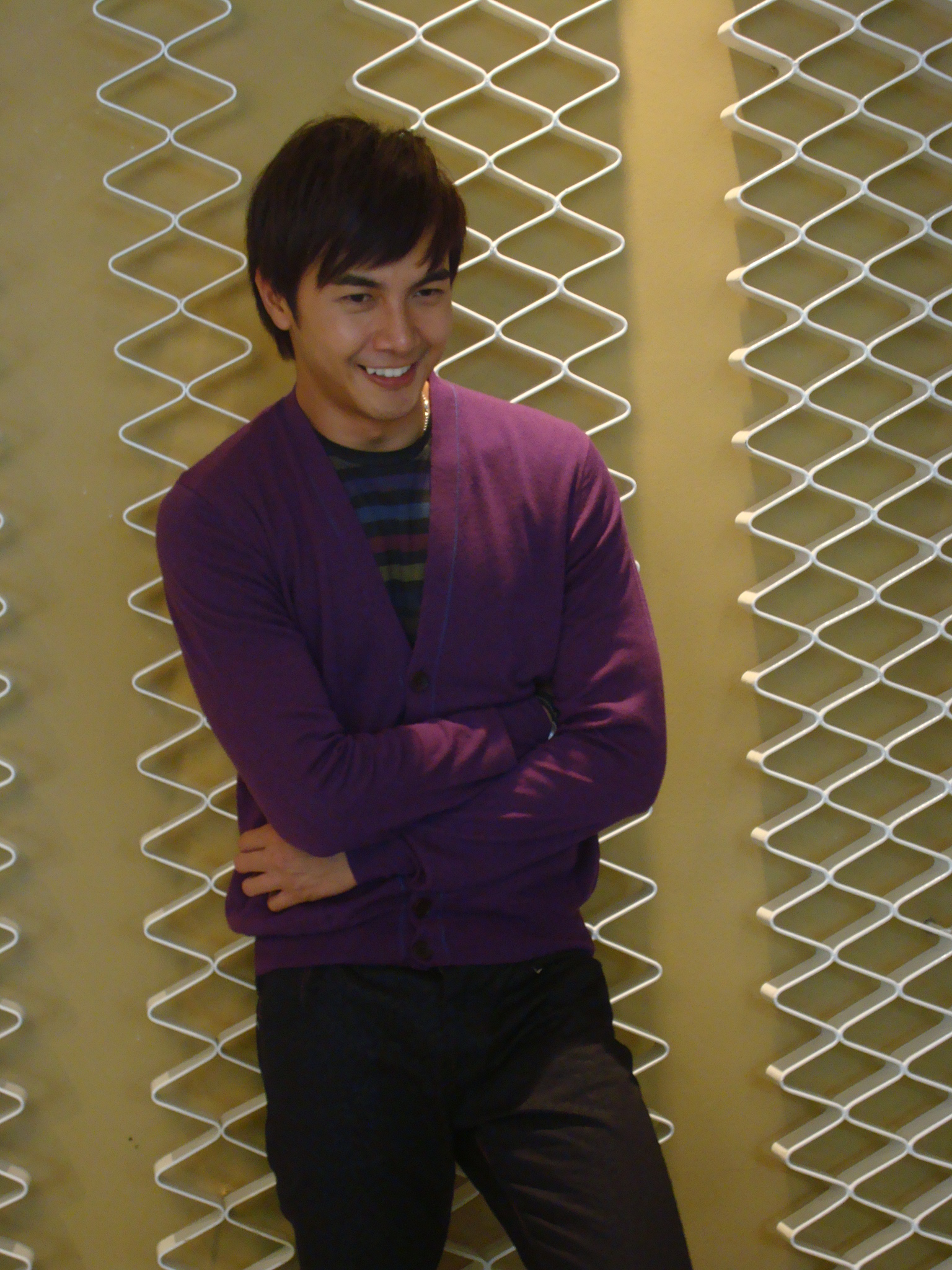 If his face strikes you as rather familiar, that's because Melvin Sia is everywhere on television nowadays. The 185 cm-tall lad with the big toothy smile nearly didn't become an actor in local Chinese serials, though.

When Sia was an architecture student at Universiti Teknologi Malaysia, his friends encouraged him to enter Singapore's Star Search. The MediaCorp contest annually looks out for talents from Singapore, Malaysia and China.

The competition in 2003 received 1,200 applicants. Although Sia didn't end up winning it, the then 24-year-old finished in the top six. It was a good enough performance to catch the attention of Radio Television Malaysia which gave him his first lead role in a drama series.

The rest as they say, is history. "I only entered Star Search for fun and I'm surprised I got that far," says Sia, who still can't quite believe that acting turned out to be his calling.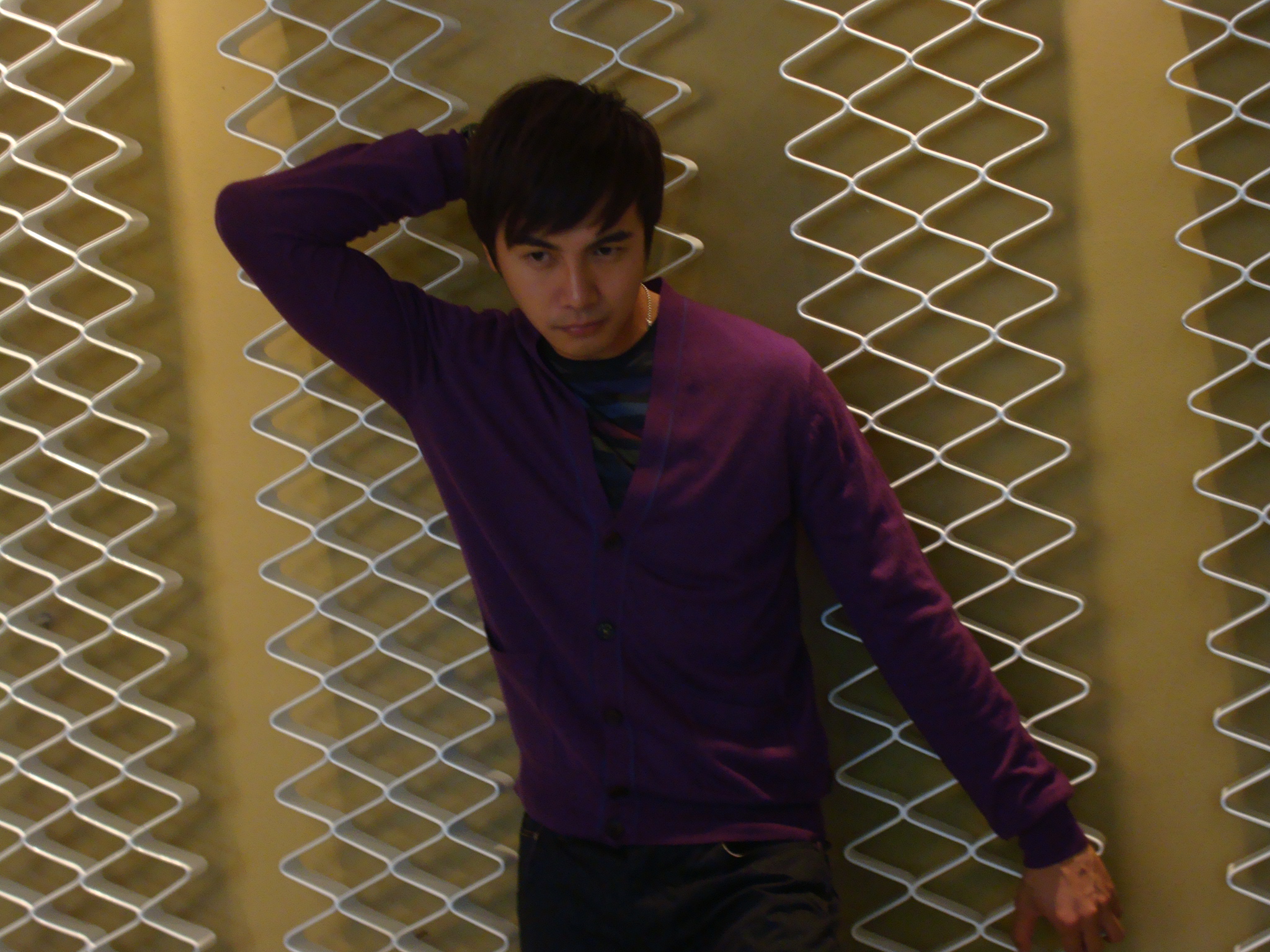 Starting out, the Sarawak-born Sia remembers doing "many stupid things" as a young actor. For instance, thinking that he was helping with continuity, Sia would execute exactly the same last post before filming the next sequence. He shakes his head in disbelief as he recalls his naivety.

Now 31, Sia is clearly more experienced and has been part of many notable dramas.

In 2007, Sia provided comic relief in the popular MediaCorp-ntv7 series Love is All Around. Amidst a plotline comprising love triangles, complicated friendships and interfering in-laws, Sia stood out as effeminate fashion designer Zhang Yu Fan.

The following year, he took viewers on a nostalgic trip of romance and tragedy in Age of Glory, jointly produced by ntv7 and Double Vision.

In 2009, Sia was cast in ntv7's Romantic Delicacies, playing the eldest son of a hokkien mee restaurant owner. His character was in constant competition with the assam laksa seller next door. Sia felt this character was very different from others he has tackled.

The role requires him to be in three different stages of the character's life. "I had to switch from a playboy to a beggar and then work at getting back everything I lost," he adds.

The hard work Sia spent was not in vain. Last September, Sia nabbed both the best actor award for Romantic Delicacies as well ad most popular actor award at ntv7's Golden Awards.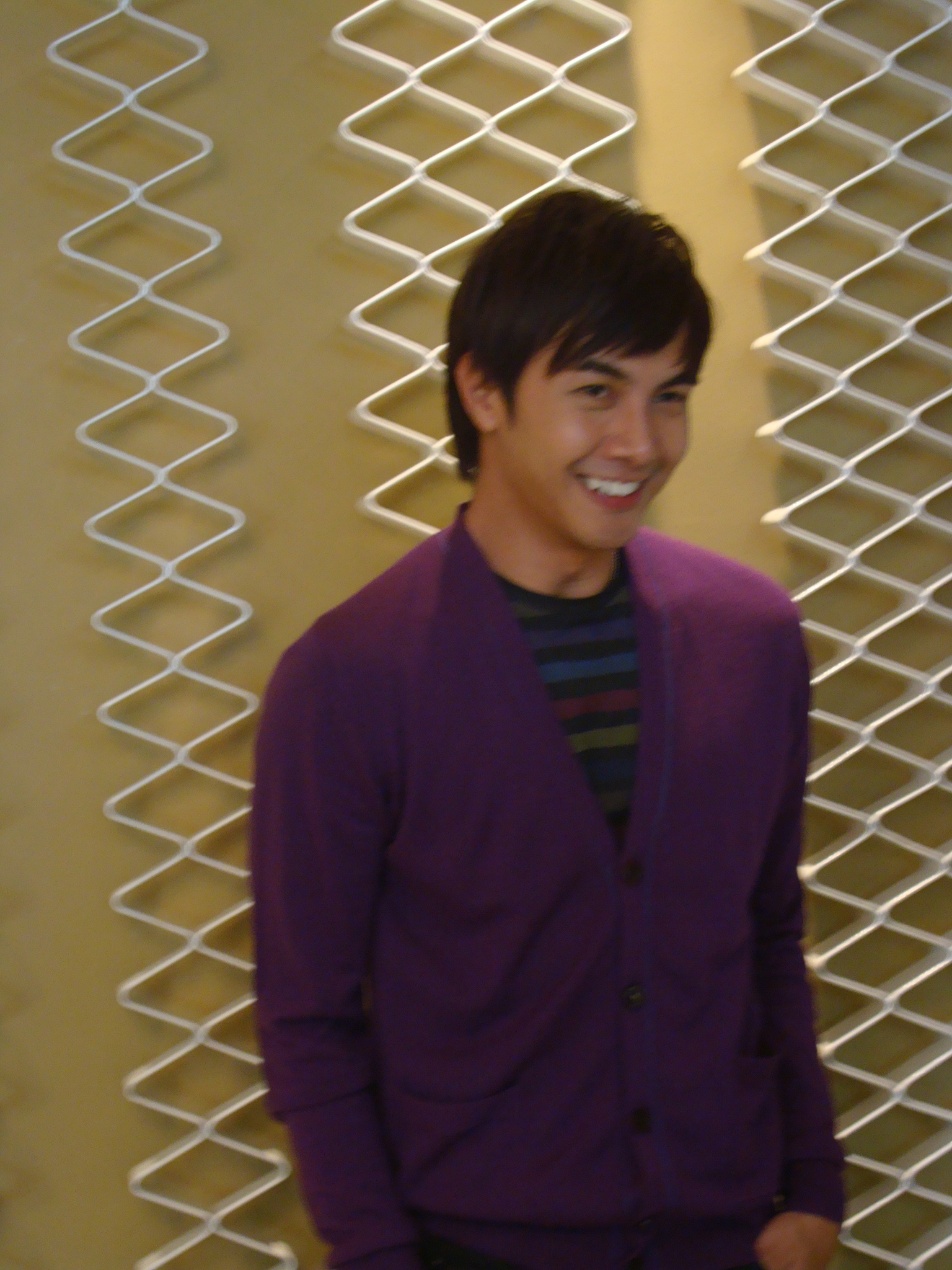 Needless to say, the actor was beside himself for winning. Now he strives to take on more challenging roles. "I'd really like to do something new, I get to learn more about myself when I test my limitation," states the thespian.

So what does he like about acting?

"I can be different person. Every time I take on a role, I get to experience the happy or sad moments of the character,"

It seems pretty ironic coming from a self-professed introvert. He reveals that it was the industry that "forced" him out of his shell.

"I'm a person who doesn't like to socialize and in this industry, I have to learn how to interact with others."

He may be a quiet person in real life but boy, does he have an ability to bring his characters to life.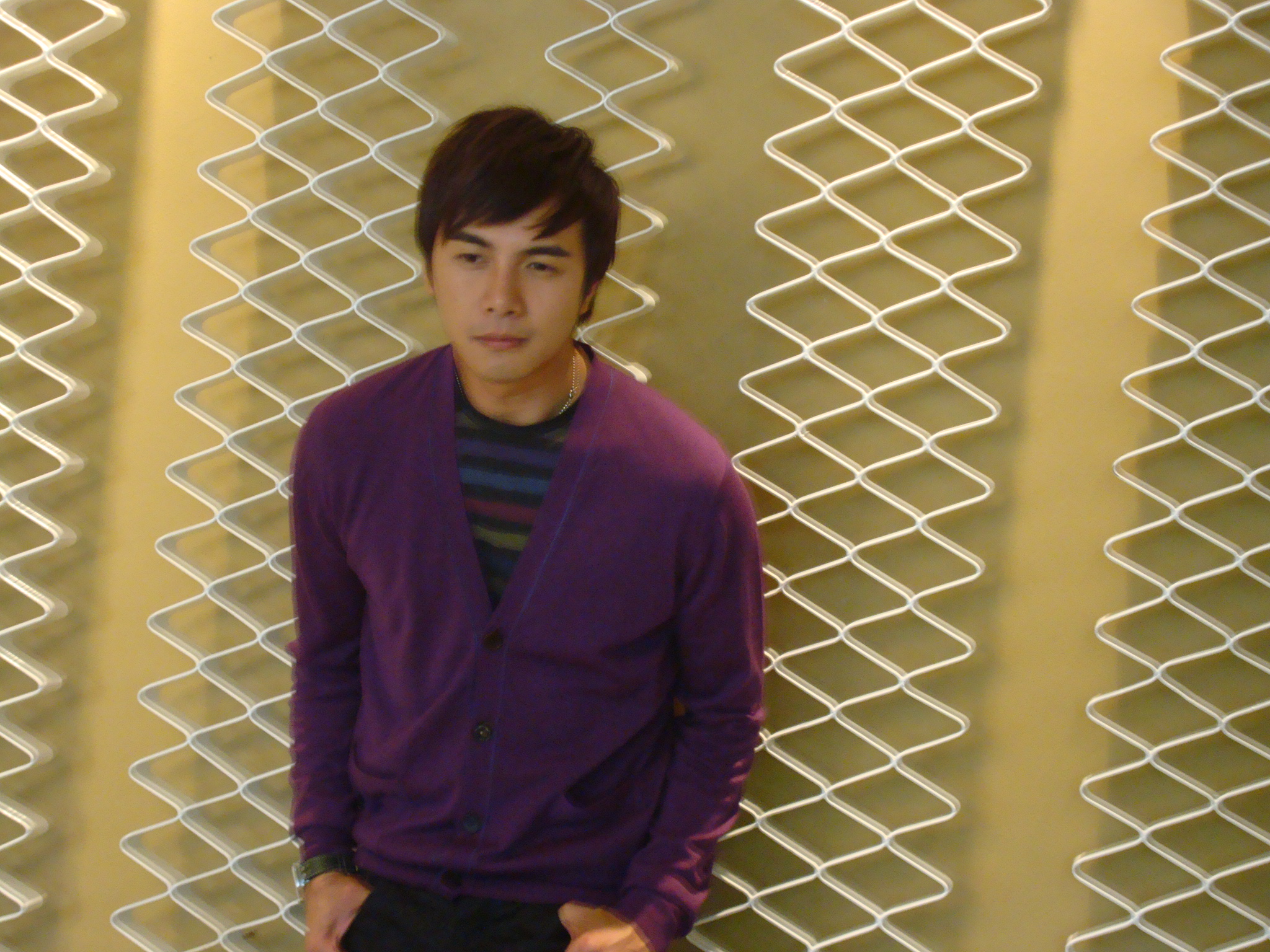 This year, Sia had lead roles in two MediaCorp Studios and ntv7 shows: Tribulation of Life and The Seeds of Life. He can also be seen in Double Vision and 8tv production Good Night DJ 2.

Tribulation of Life, set in the Seventies, tells of an extra-marital affair that brings about tragic consequences. A pair of half-brothers becomes embroiled in rivalry. The program will be aired on December 30 at 10 pm from Monday to Thursday.

The Seeds of Life, on the other hand, is based in Sekinchan - an apt location for portraying a small farming village and the problems they face. This drama series will be aired next February.

When Chinese New Year comes around next year, Sia fans can tune in to ntv7 (February 3, 10 pm) and catch him in The Super Match-Makers - a two-hour Mandarin telemovie about match-making.

Sia claimed his character in this movie is the funniest yet. "I play a la la chai (an urchin)," he laughs. It's a role he's never tried before and he describes it to be "very Chow Sing Chi-like."

"It's going to be something new for the audience. They get to see a new side to Melvin Sia," he quips.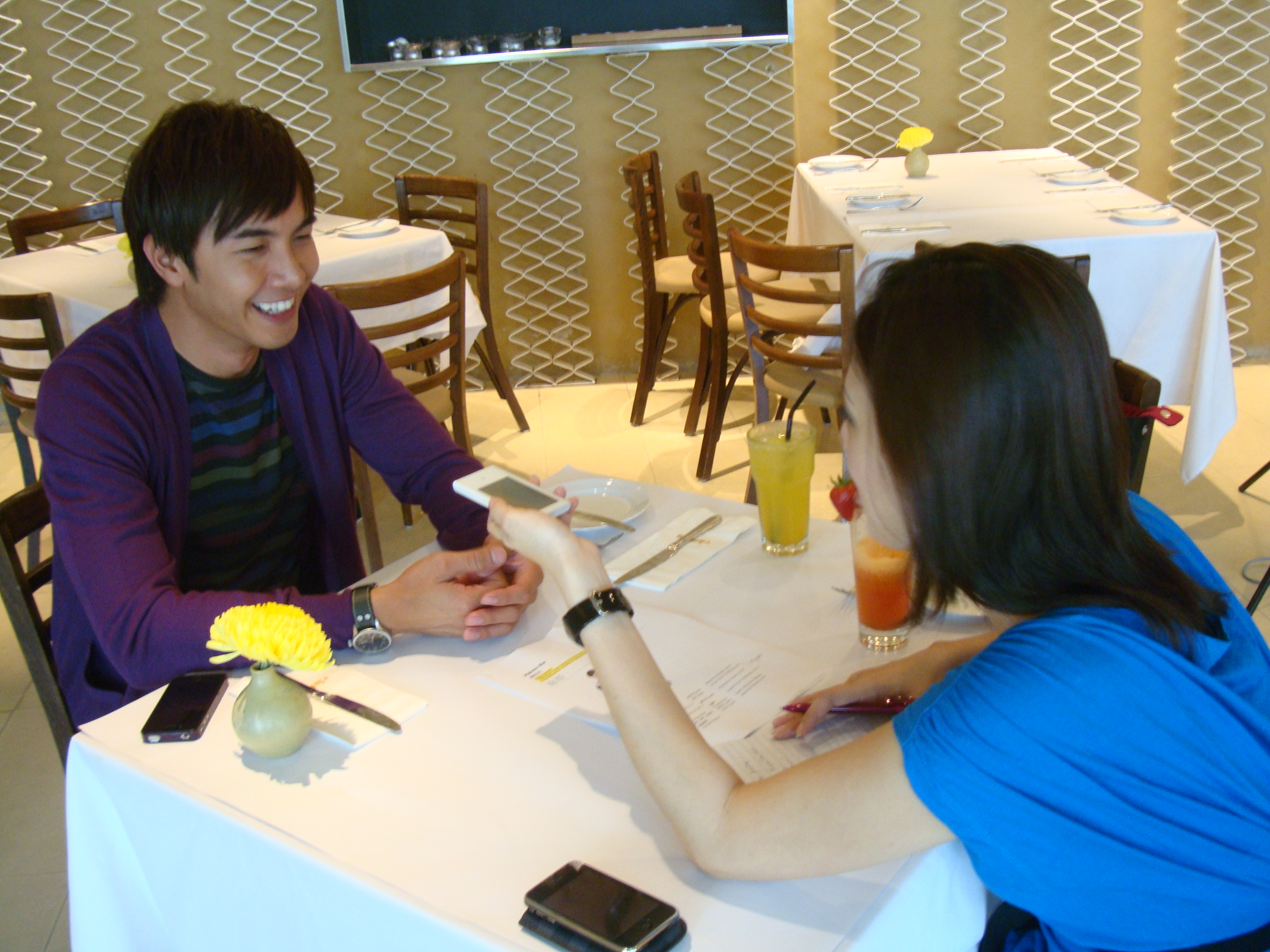 With two awards to his name and having acted in over 20 productions, the humble Sia still doesn't consider himself famous. "I don't think many people know Melvin Sia," he states nonchalantly.

So what would he like readers to know about him?

"Tell them, he's a cute guy," he jokes. "I'm just kidding. Tell them Melvin Sia is an actor."
Source: Clove Man, The Star dated December 5, 2010
Journalist: Olivia Lee